Mammoth Launch Party #MammothV3

Wednesday the 10th of September 2014 saw the official launch of our new office, an innovative workspace, beautiful Brisbane city views and ideal location to meet new and existing clients. We are very proud of the new offices and wanted to share it with our local community including friends and clients.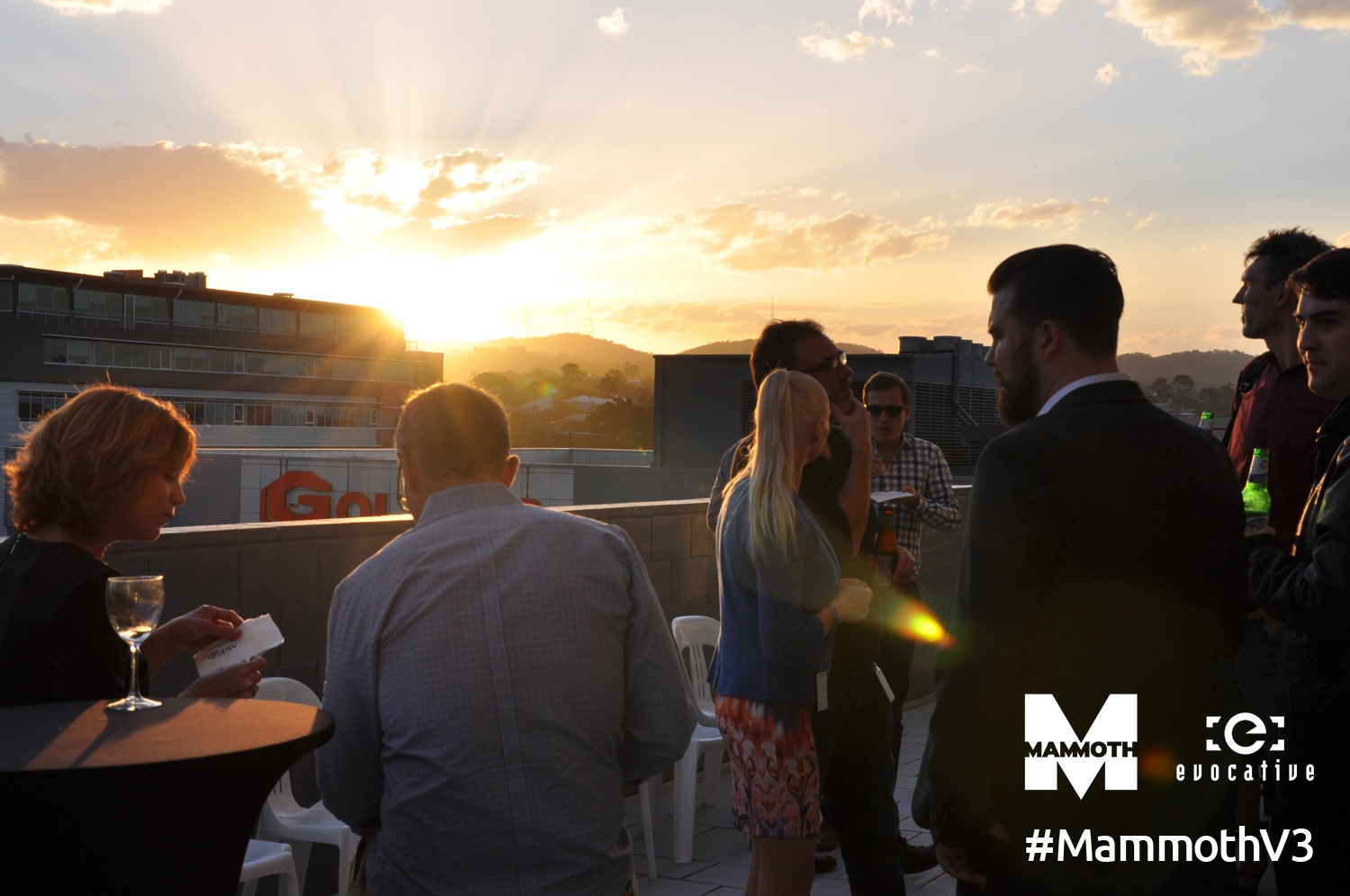 It was great seeing family, friends, staff and clients together sharing a beer, talking about their experiences with Mammoth and the digital community from different angles and opinions.The evening was filled with smoke machines, laser lights, good food and our DJ provided some great music.
Our photographer from Evocative.cc ensured all the good moments were captured on camera. See some of our favourite photos of the event: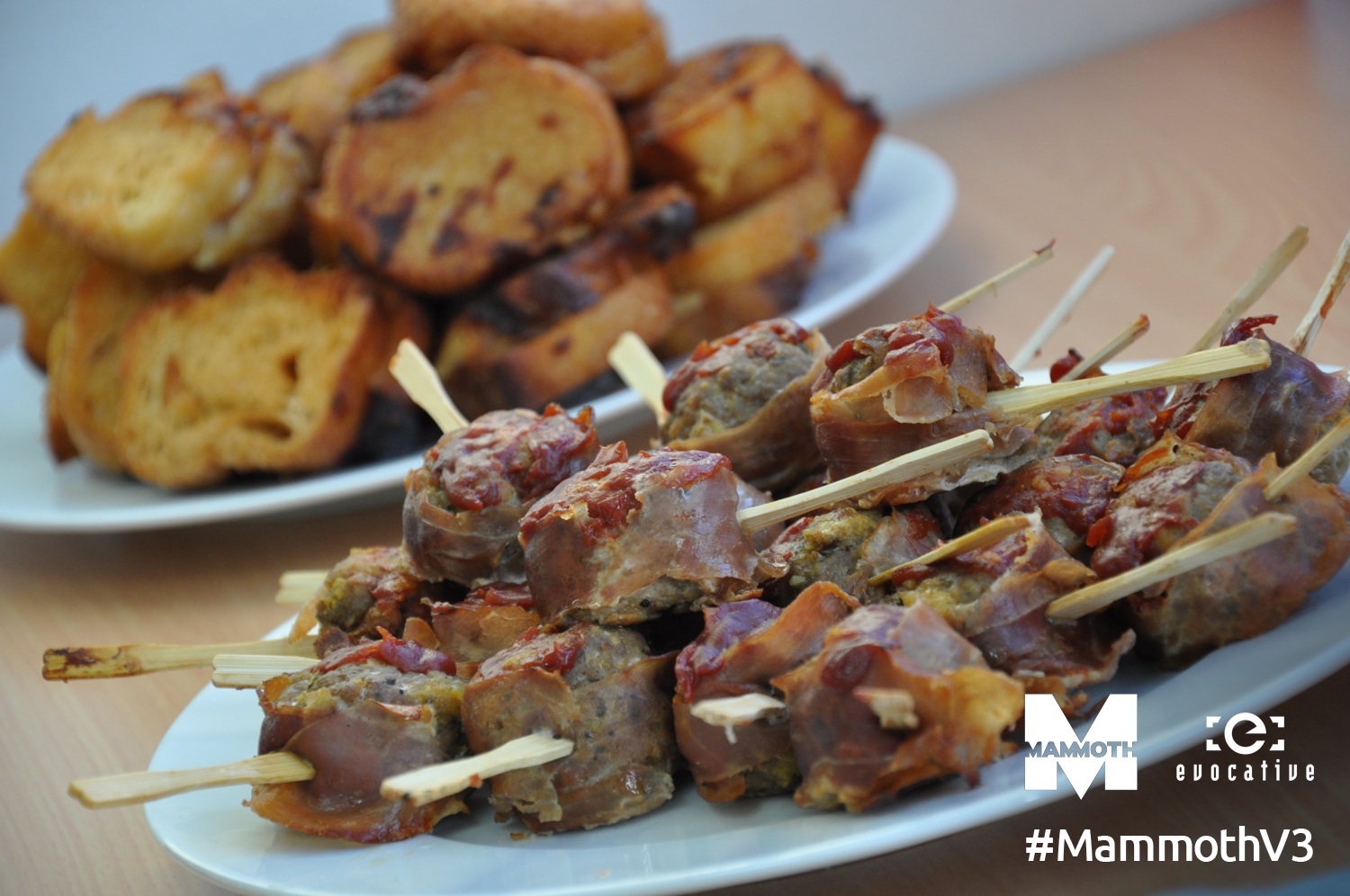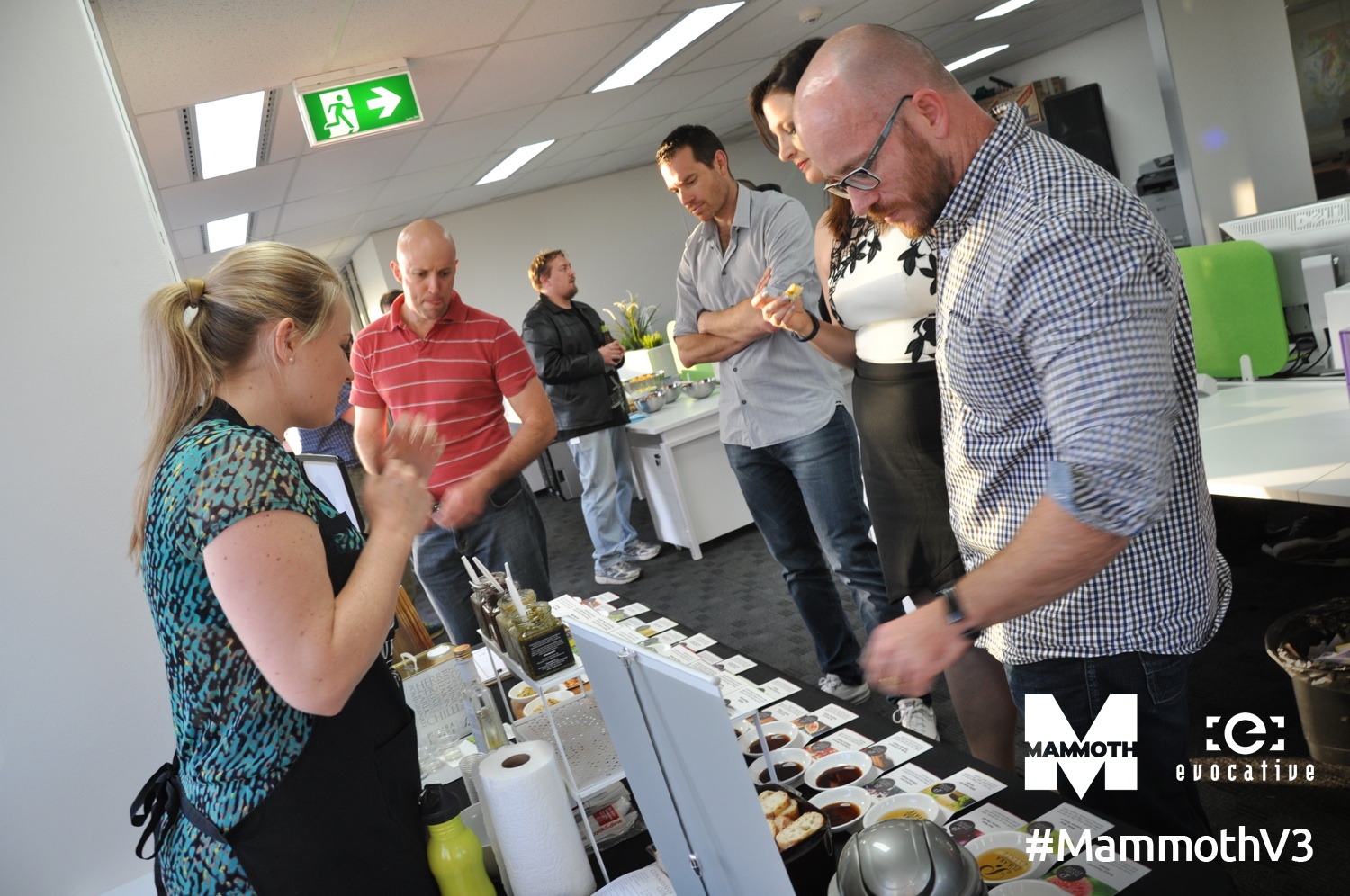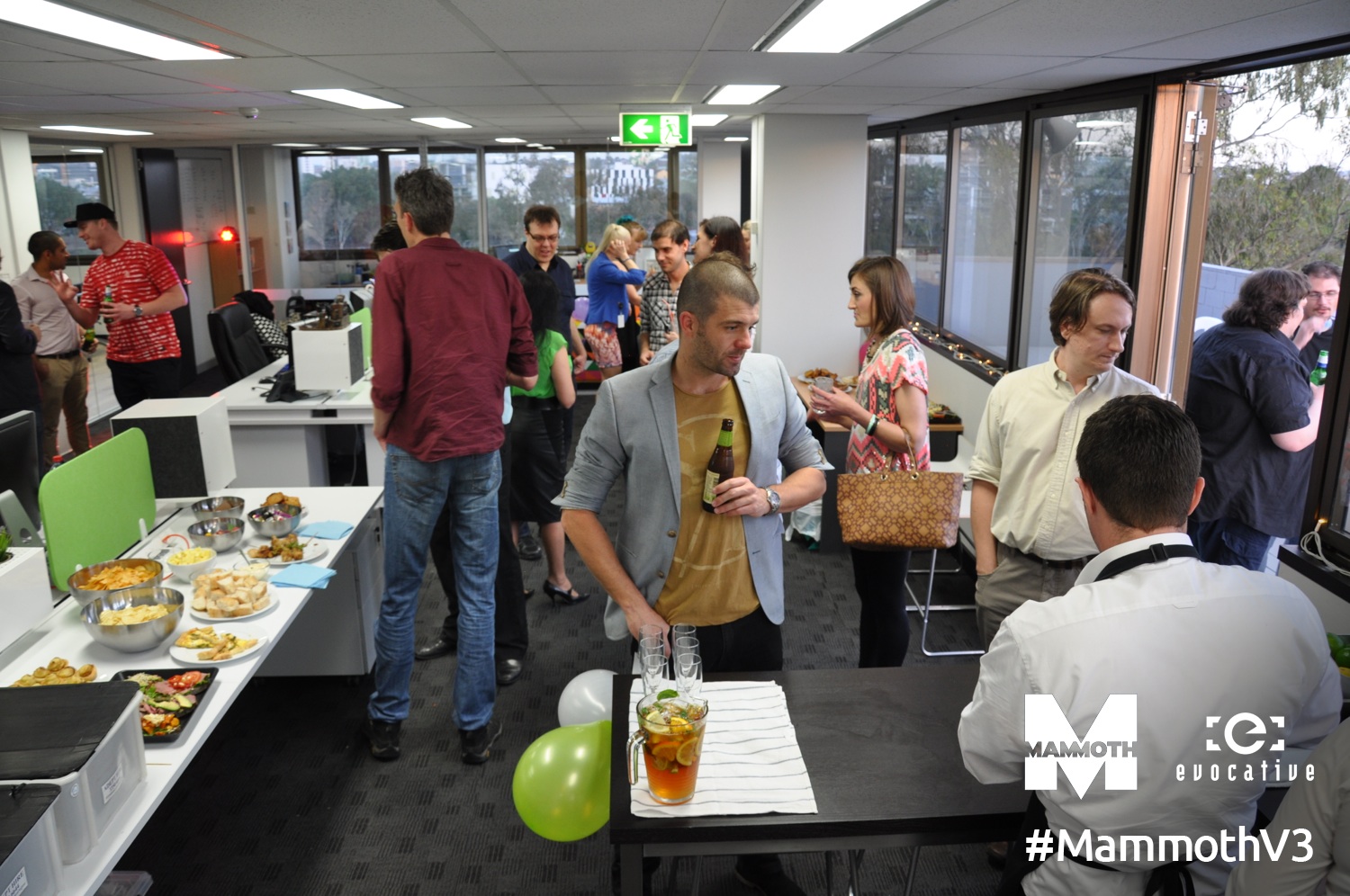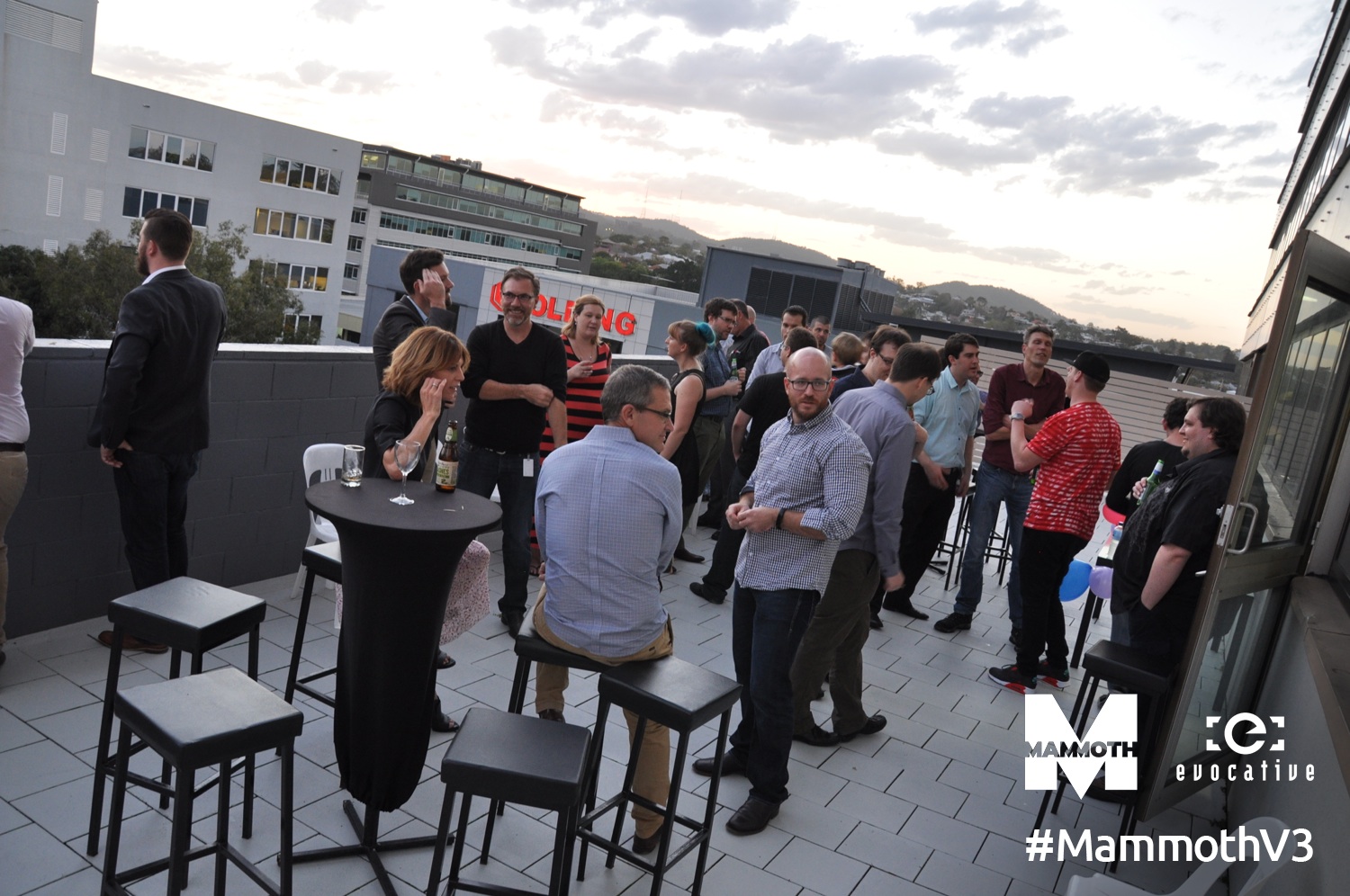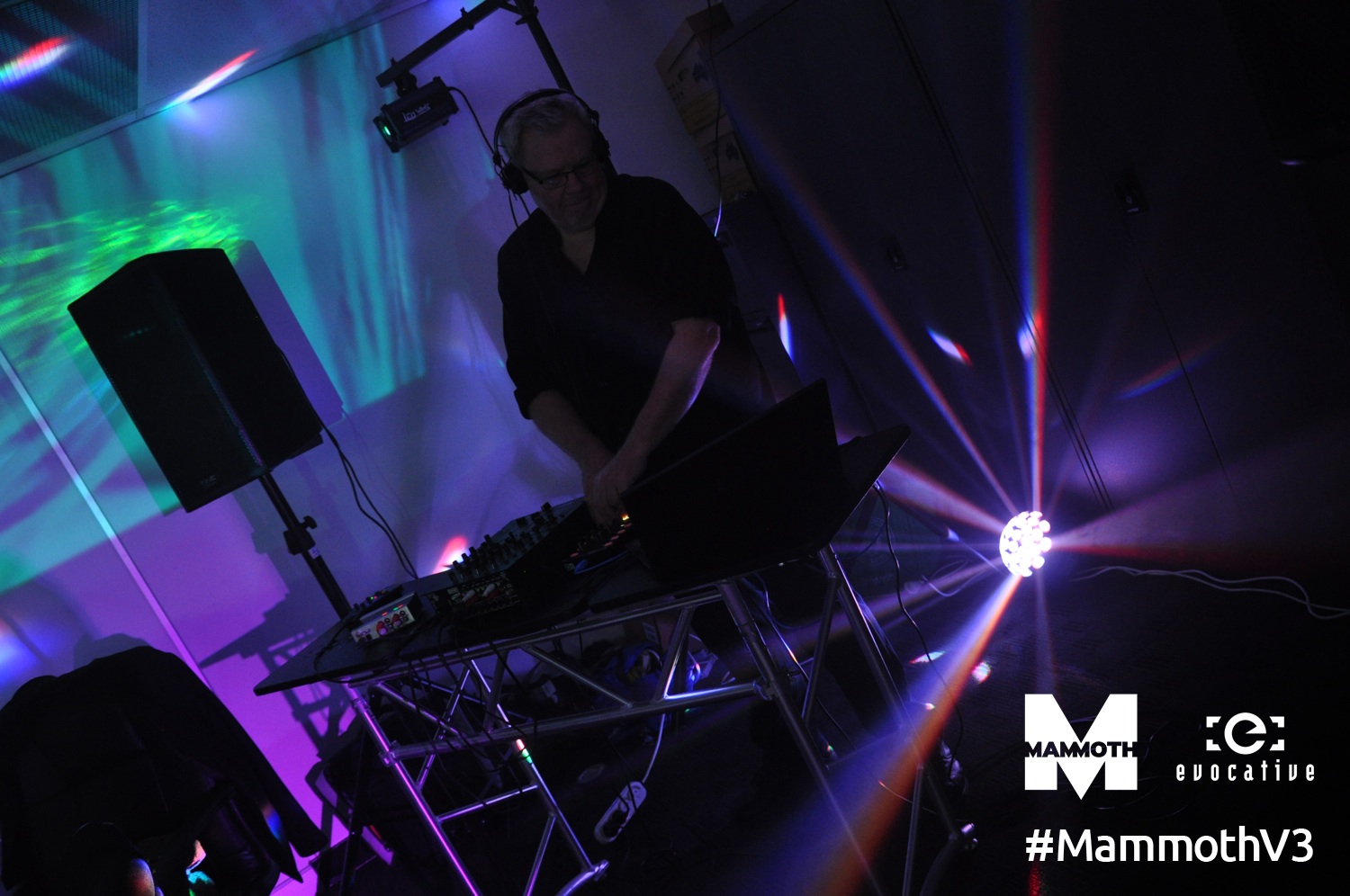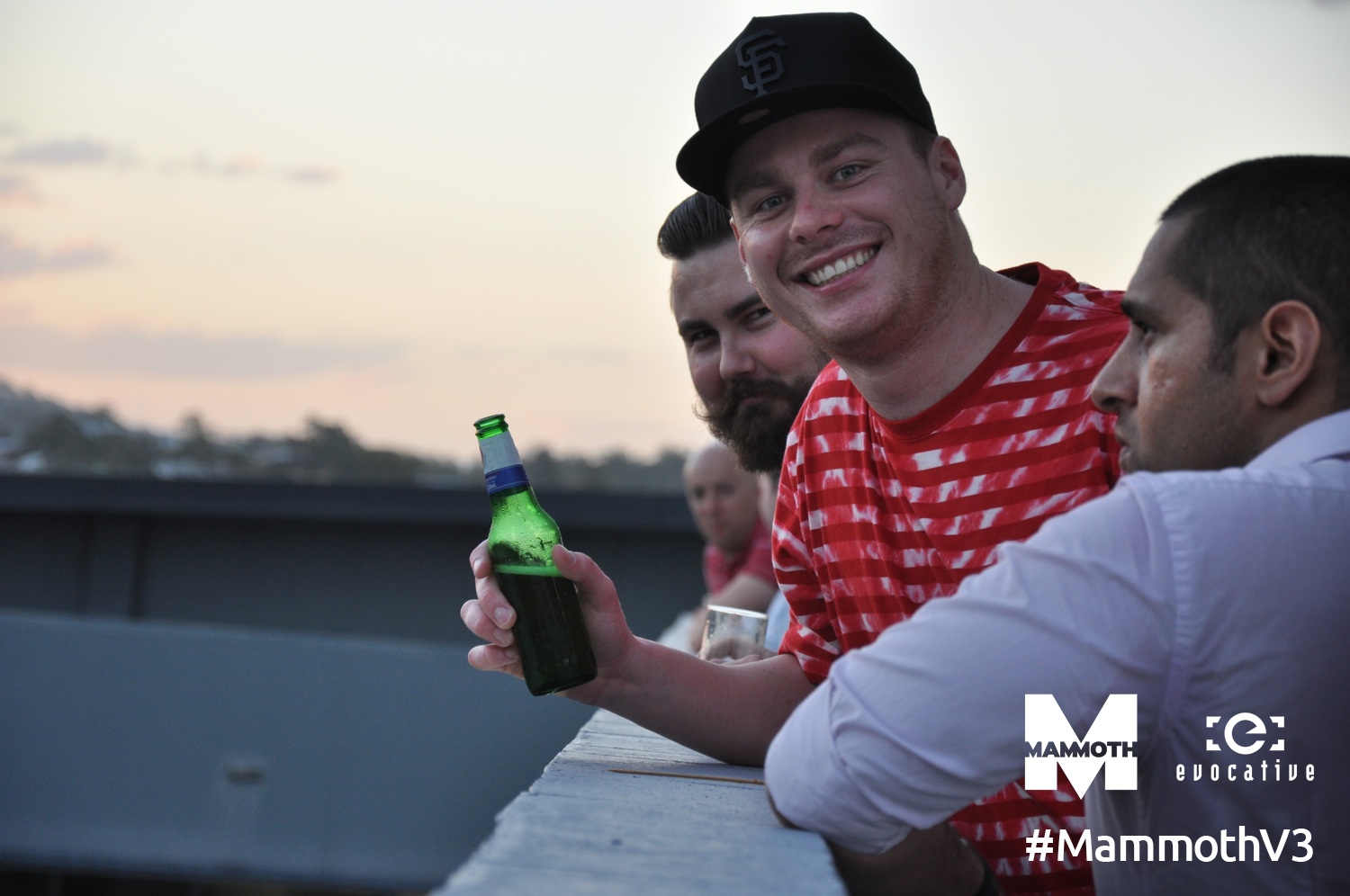 2014 has been big year for Mammoth. The company re-branded earlier this year from Mammoth Media to Mammoth and we moved into the new office space 2 weeks ago. Mammoth Version 3.0 is now in full swing and we look forward to the journey ahead.
The Mammoth team had a blast and we want to thank everyone that attended the launch party. We look forward to helping to shape the community and running some events here in our new office space including workshops, networking and information events.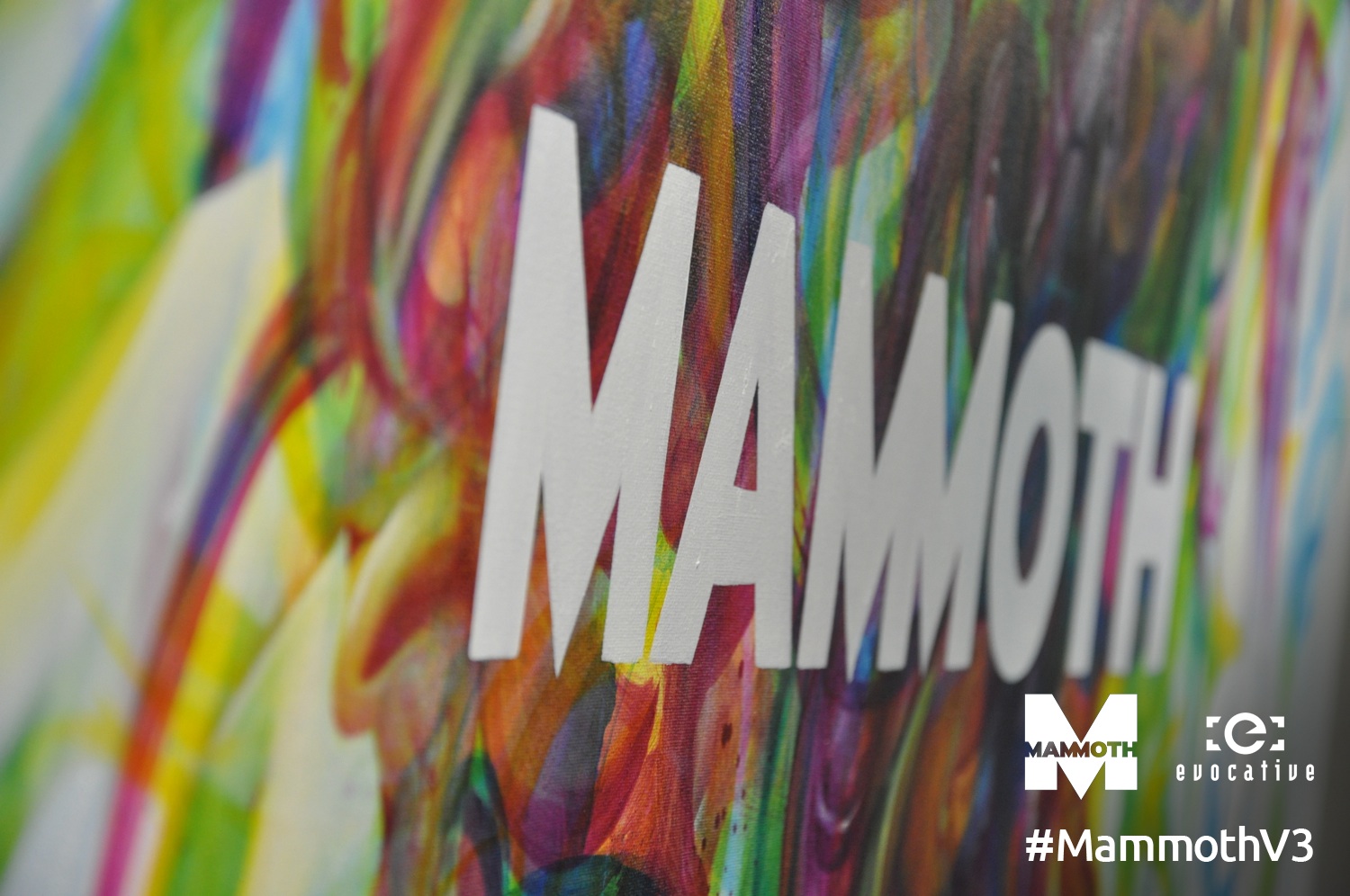 You can find more photos of the MammothV3 event on our Facebook album
Follow us on Twitter > @MammothAU
See our latest projects > Portfolio
comments powered by Disqus