Mammoth at the NICTA TechFest 2013
NICTA (National ICT Australia) is one of the country's top information technology research centres, consistently at the cutting edge of technology creating and commercialising their amazing projects. Last week saw their eighth TechFest – a national technology event that showcases their work.
The event was held in Canberra and officially opened to a large crowd by the Australian Prime Minister, Julia Gillard. A fascinating collection of technology was on display to the many members of government, industry, education and research in attendance – ranging from software solutions for local industry all the way up to things that were almost science-fiction, like the latest research in bionic eyes.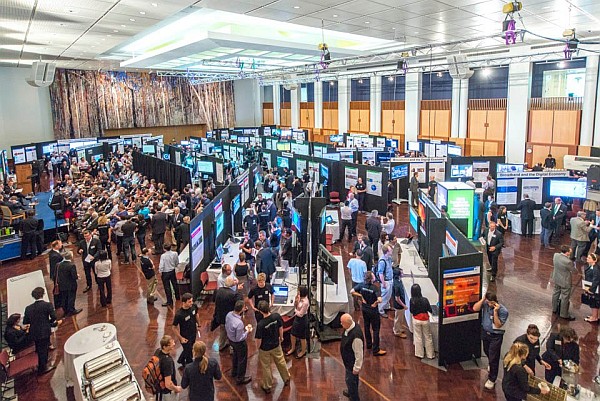 Mammoth director, David Harrison, was invited to the TechFest to participate in one of the two panels that were being held at the event. The topic for discussion was the ICT skills shortage in Australia – something that we're conscious of as a small company that tries to hire the best people. Also on the panel were Matt Barrie (CEO of Freelancer.com), Suzanne Campbell (CEO of AIIA), Dr Stuart Feldman (VP Engineering of Google) and Lucky Katahanas (ICT Entrepreneur and App Developer).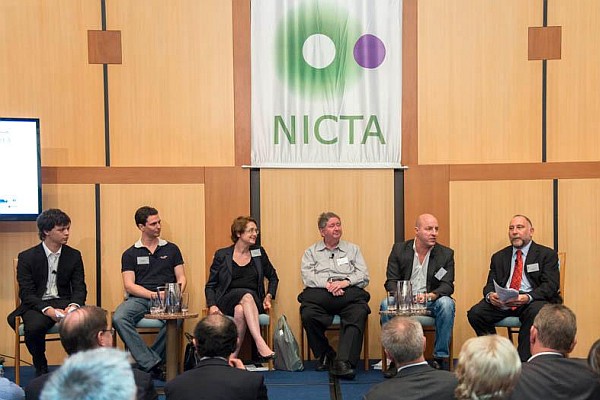 We've had a lot of conversations with other software development companies here in Queensland and there's certainly one thing we seem to all have in common – trying to hire great developers is getting harder and harder. The panel discussion was excellent and covered a lot of ground thanks to the great direction by NICTA's Simon Kaplan.
While we weren't able to solve specifics on the day it was reassuring to see that many are aware of problems and thinking along the same lines. The "brain drain" issue was a common complaint, and those on the panel seemed to agree that trying to increase the uptake of ICT education at university level would be a great step in trying to help make sure the next generation of ICT workers will be as skilled (and numerous) as possible.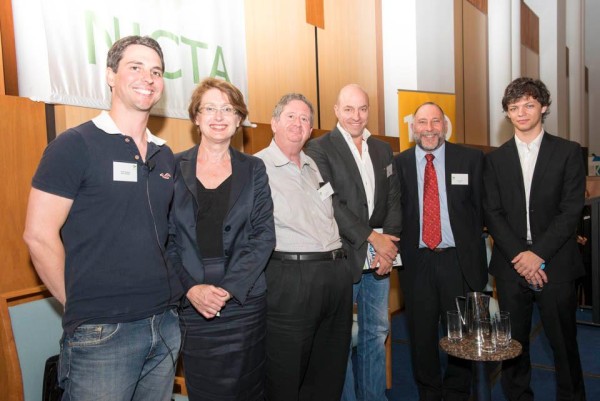 The feedback from the panel was reportedly very positive – and for the TechFest as a whole – and we were happy to be able to play a small part on the day!
Thanks to idphoto.com.au for the great photos of the event!
comments powered by Disqus