Creative Economy Industry Breakfast
Mammoth Media was recently invited to attend the Creative Economy Industry Breakfast held by Lord Mayor Graham Quirk in the newly renovated Brisbane City Hall. The breakfast was held to provide a forum for the Brisbane City Council to generate ideas towards Brisbane's "Creative Strategy" and to help share a vision of how Brisbane can strengthen the city's liveability as a vibrant, creative hub.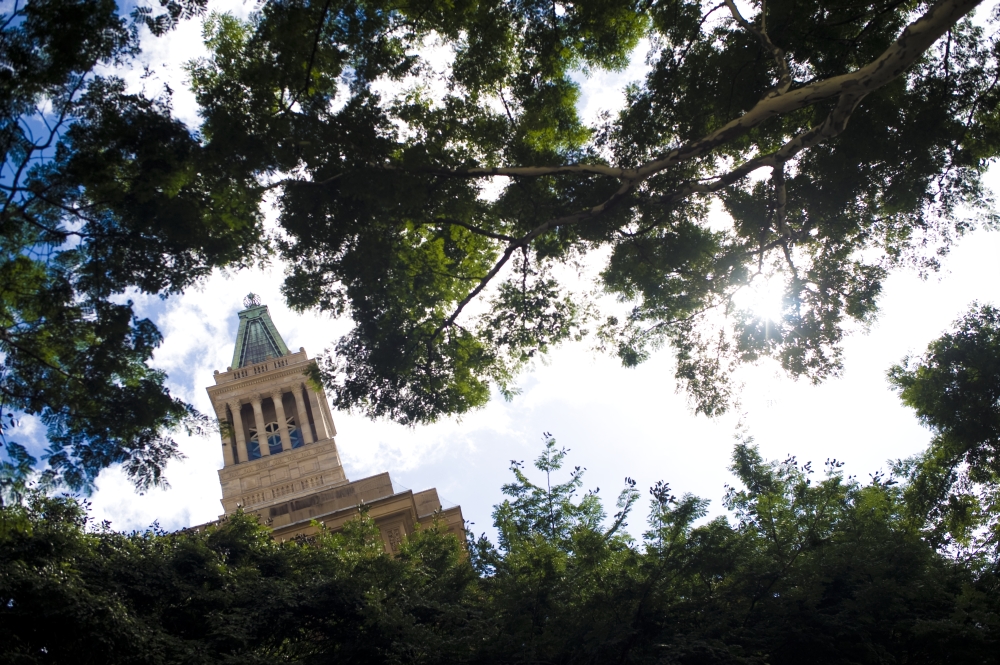 Image Courtesy of Brisbane Marketing
The council hopes that the shared vision will help drive regulatory, management, operational and public realm decisions that attract entrepreneurship, private investment and support the commercial sustainability of Brisbane. Investment in this vision for the CBD, Fortitude Valley, South Brisbane and Brisbane's cultural and entertainment precincts were included as part of the workshop.
Creative industry professionals representing a variety of Brisbane companies and organisations were invited and asked to contribute their ideas and make recommendations on how Brisbane could develop a creative strategy that encompassed their needs. Attendees were divided into eight groups, each with a different topic to discuss.
Attendees shared their ideas with the room and it became clear that there were a number of common themes occurring across tables. Some topics that came up repeatedly included growing careers, mentoring programs, incubation support and start up facilitation, getting people and companies out of "silos" through better industry networking, celebrating success, and doing whatever we can to attract and retain creative professionals.
The council felt that the discussions gave them a lot of confidence that Brisbane is well on its way to becoming a vibrant new world city and announced via email after the event that they are exploring the following themes:
Identity: To have a clear 'Creative Brisbane' narrative into which we feed our successes
Leadership: The importance of collective advocacy
Growth: Raising the sector together
The breakfast was an excellent opportunity for representatives of the creative industries in Brisbane to contribute their ideas and gain a better understanding of the Brisbane City Council's economic development framework and processes. Attendees also got the opportunity to meet and network with other likeminded professionals.
We look forward to becoming involved with the next stage of the project and helping Brisbane grow into a more creative economy.
comments powered by Disqus