Adtech-Media and Marketing: All Things Digital
AdTech Australia conference took place in Sydney on 18-19th March. The conference ran over two days. Day one's primary focus was on: Data, SoLoMo, Design and NextGen. Day two encompassed: Omnichannel, Core, Content and NextGen.
Throughout the conference we had the privilege to interact with key media and digital minds both locally and internationally. To name a few: Owen Rogers from IDEO, Tim Trumper & Tony Davis from Quantium, Adam Good, Telstra, Josh Guest b2Cloud, Gian Fulgoni comScore USA, & Tom Eslinger Saatchi & Saatchi NY.
Trending topics throughout the keynote sessions were: data disruption, mobile connections and enhanced experiences, wearable technology and the future of tech innovations, latest trends on a global and national level across the digital landscape and value of ad measurement.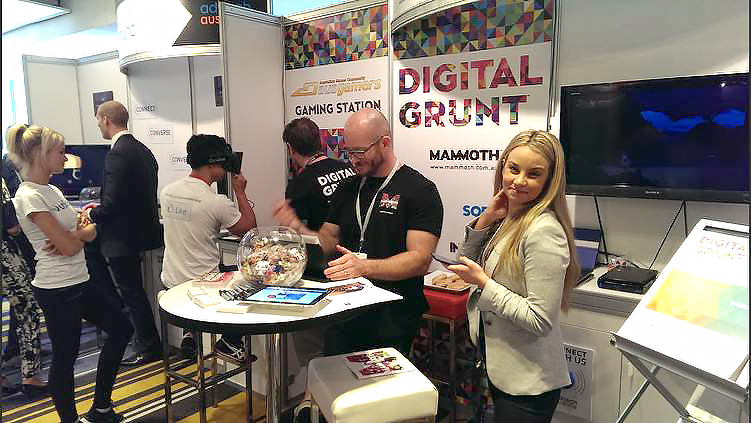 Tracks throughout the two days covered a suite of topics:
Big Data and analytics, Big Data & performance, Smart Data driven CRMs, to discussing how useful is data today and its true power.
SoLoMo: learnings all about an effective mobile strategy and is this required, PPC effectiveness and is 'mobile first' a necessity.
Design: discussion theme was predominantly related to building a digital brand that will engage, unite and deliver an ROI, how to conceptualise a good idea that will deliver an enduring brand, in closing panel a slightly controversial discussion around design ownership and who leads the design ideas in general.
Content: marketing, gamification, brand awareness to ROI.
Omni: trends in delivering a personalised customer experience and managing cross –channel data.
Core: focused on the value of agency partnerships for brands and the hype around big data and analytics.
NextGen: looked at a day in a life of a 'digital' and idea generation forum.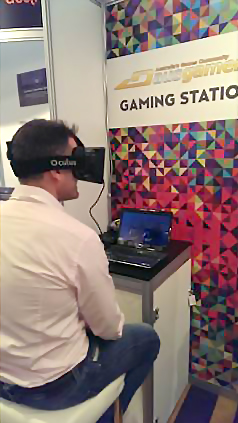 Alongside mingling with Australia's top markets and digital gurus Mammoth had a special place in the exhibit and a 'stand out pod' due to our rebrand. The Mammoth team: Rob Gray, Michelle Rosenberg, Steve Farrelly and Melita Francis were lucky enough to represent Mammoth.
Our Oculus Rift was a real stand out and engaged a lot of interest from delegates that came to sample the roller coast and deep dive demos. Some(we won't mention any names) could only take a few minutes on the virtual roller coaster before requiring to pull out from the experience as it was 'too real life like'.(No sick bags were supplied on the day).
We also incorporated a gaming station, PlayStation 4 that featured the newest and again utmost real life graphics. At one stage delegates came running to our stand wondering whether we had the live TV NBA match on, to their surprise this was the newest game release.
Our exhibit carried a lot of fun and activities from games, to virtual reality demos, our famous jelly beans, phone stands and we cannot forget the wonderful and amazing Mammoth crew.
We want to thank AdTech for a great few days, our new friends (you know who you are) and all the delegates that came to chat to us about what we do and new partnership possibilities we are looking forward to. Here's to a bigger 2015at AdTech!
comments powered by Disqus