The next evolution of our company has arrived! We're pleased to finally present what we have been calling Version 3 of Mammoth #MammothV3.
We've used this as our version number as it represents the third time Mammoth has moved office, with our first office being on Swann Road in Taringa back in the early 2000s, followed by our move to Coonan Street in Indooroopilly in 2007 to our move this month to 303 Coronation Drive in Milton.
Each move by and large represents our evolution as a company at the time we moved into our first office on Swann Road, we were essentially a six person company working almost solely for Telstra in the emerging broadband market, focusing on new high bandwidth innovations in unique content to be used as a vehicle to drive broadband growth nationally. Our move to Coonan Street was an amalgamation of that work, at which point we were doing most of the entertainment channels for Telstra. By this time we'd grown to almost 20 staff and needed more space.
We've worked hard in those years, learning a lot as we have built, run and decommissioned many great sites in the process resulting in Version 3 of Mammoth, Version 3 is a diversification of our business. We now have more than 30 great staff, some of whom have been with us right the way though. Now our work on Telstra projects, is just one of the things we do: we have a profitable cloud services division servicing thousands of clients around the world, a content division, and most significantly we are now a full service digital agency offering a full range of services to clients around Australia.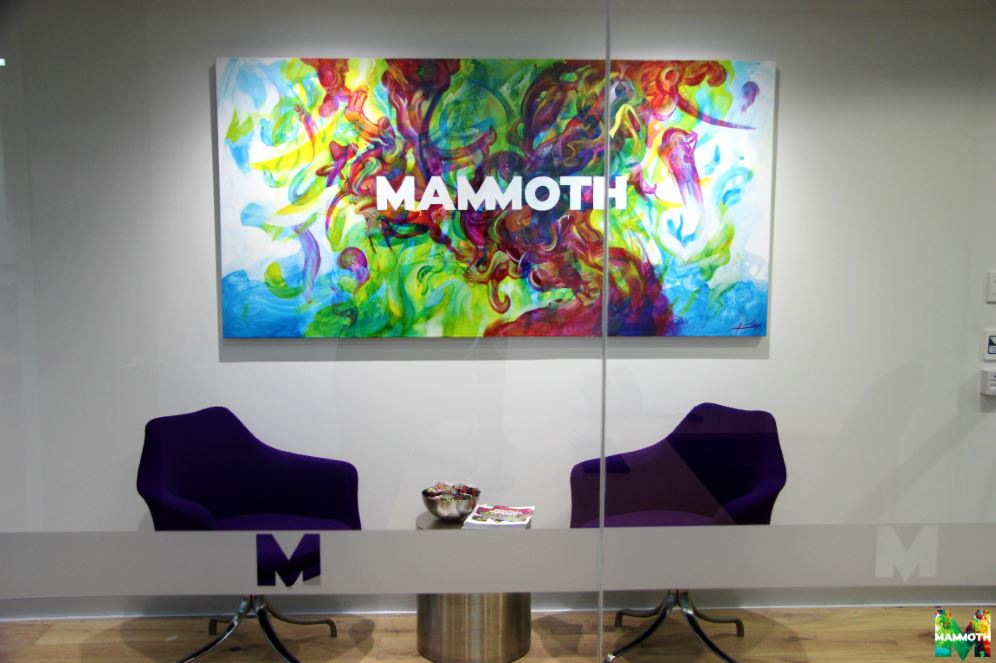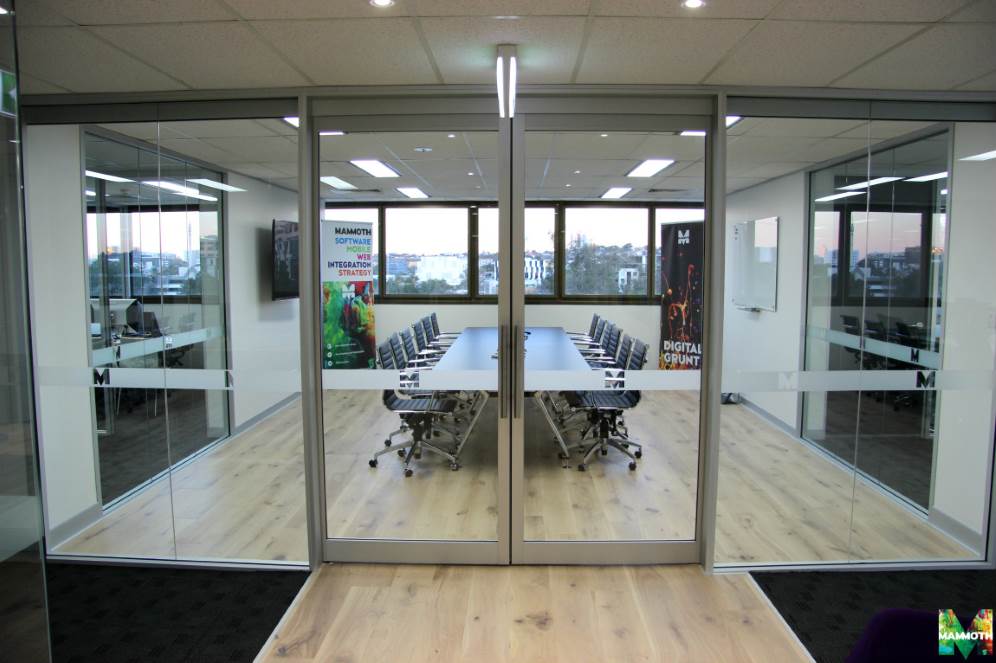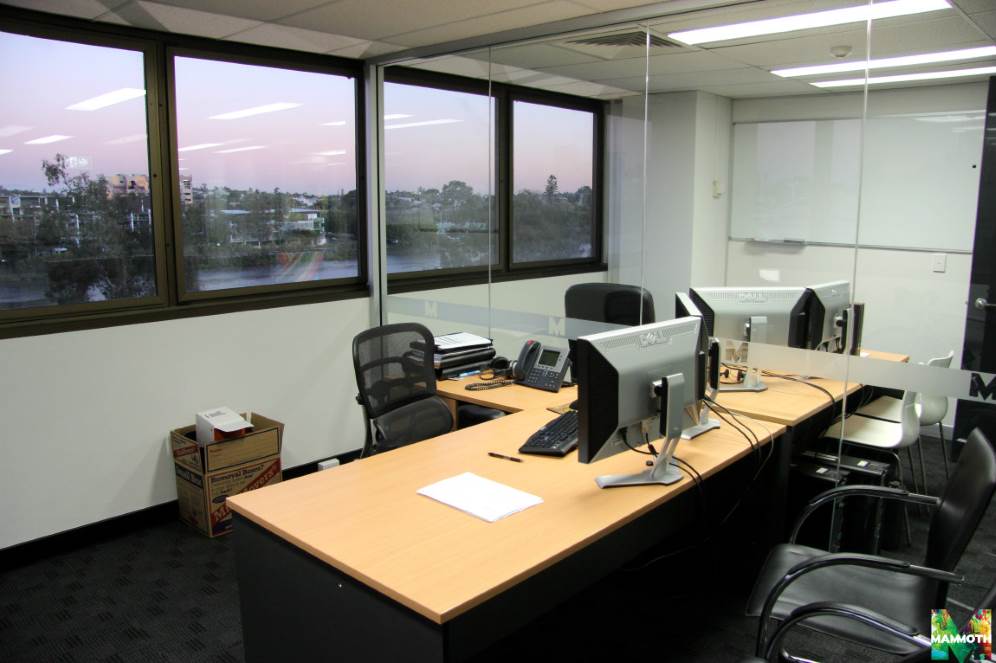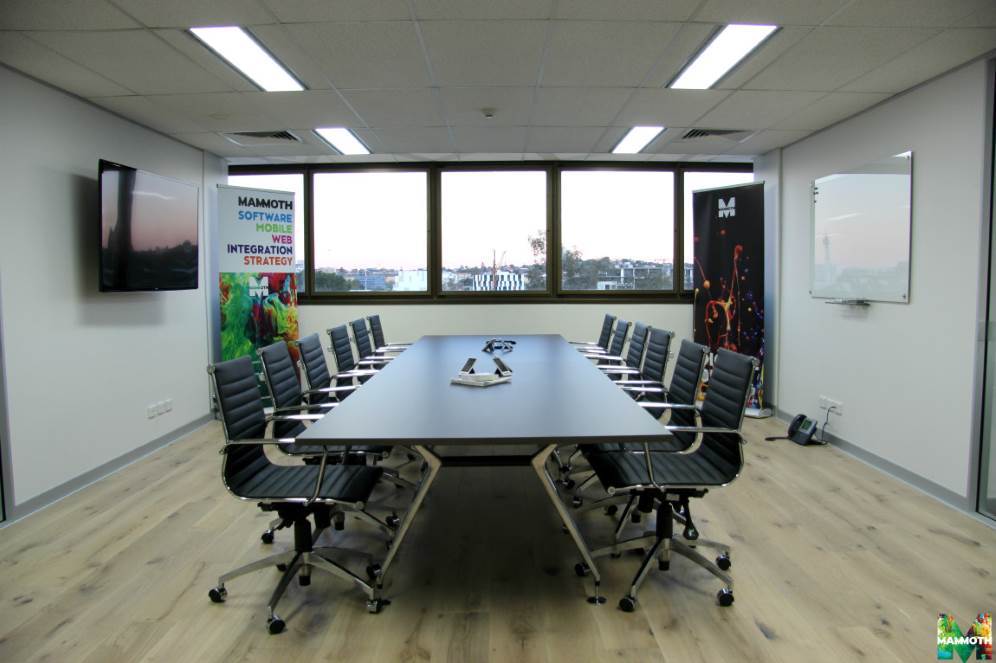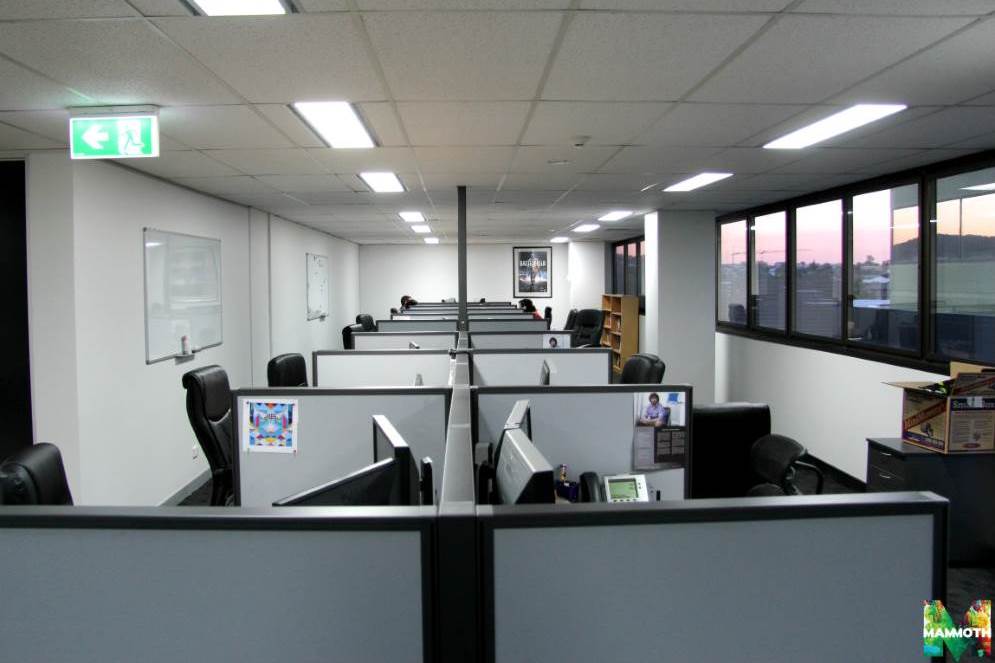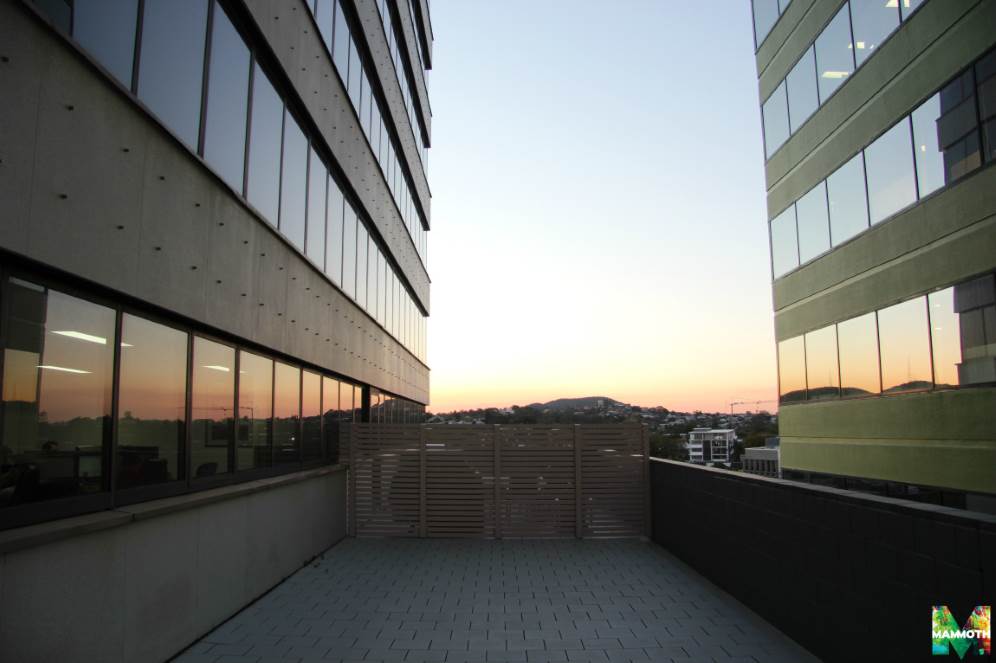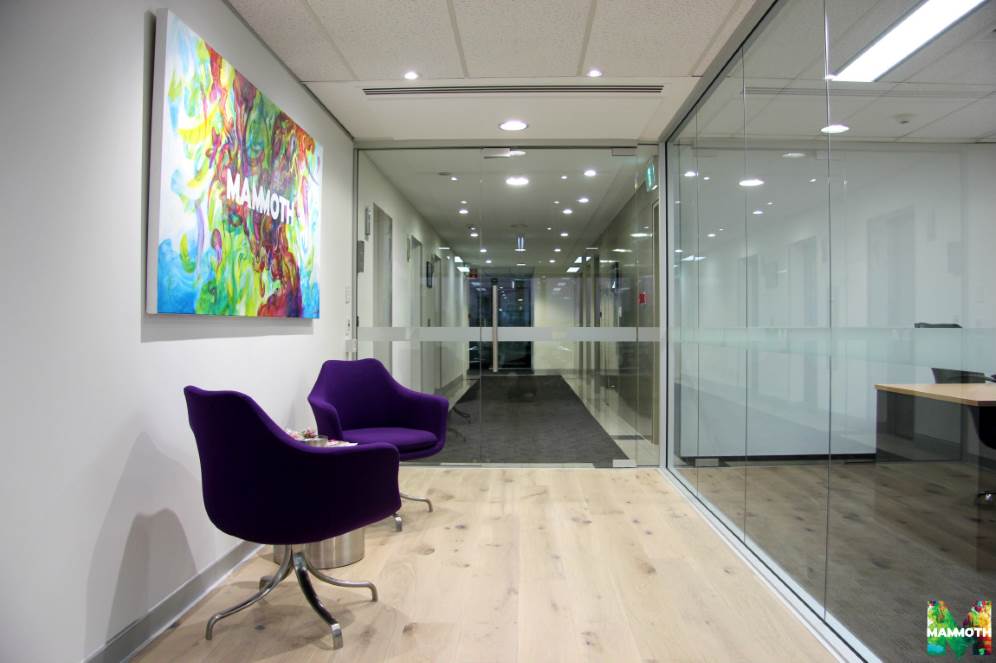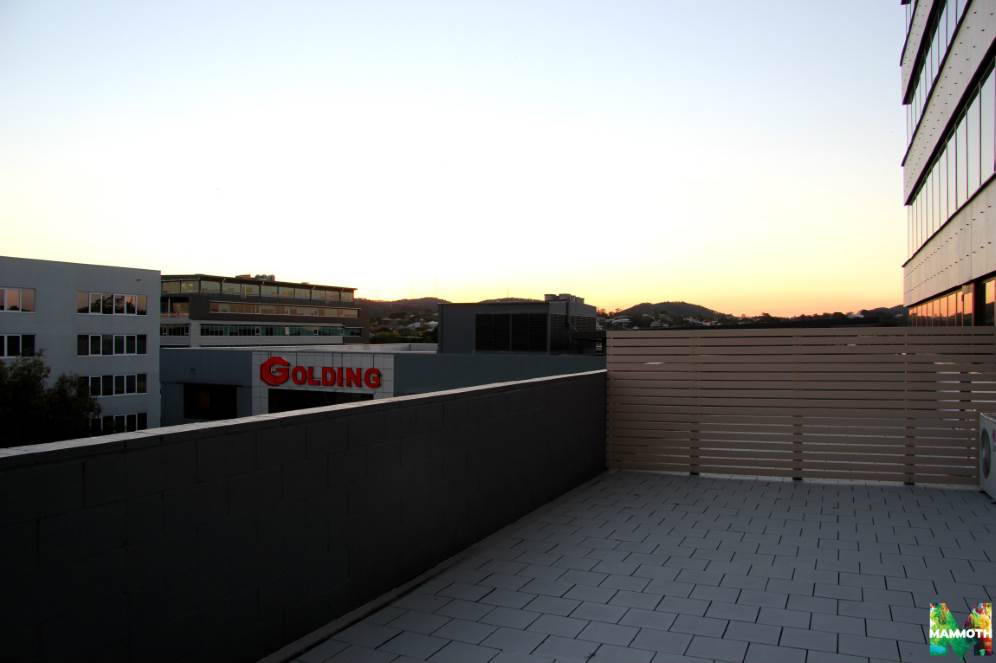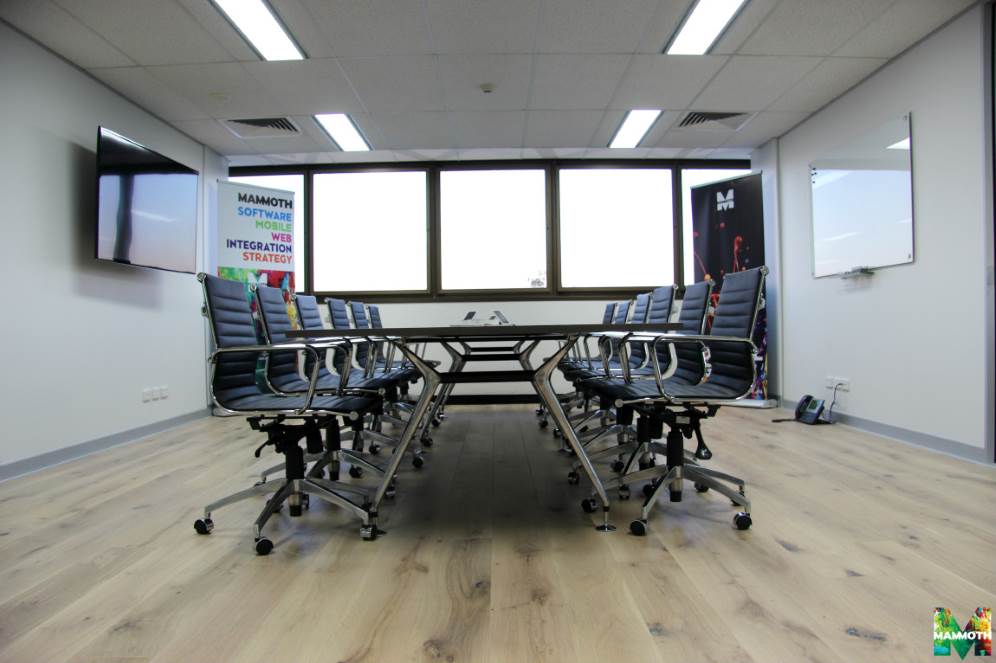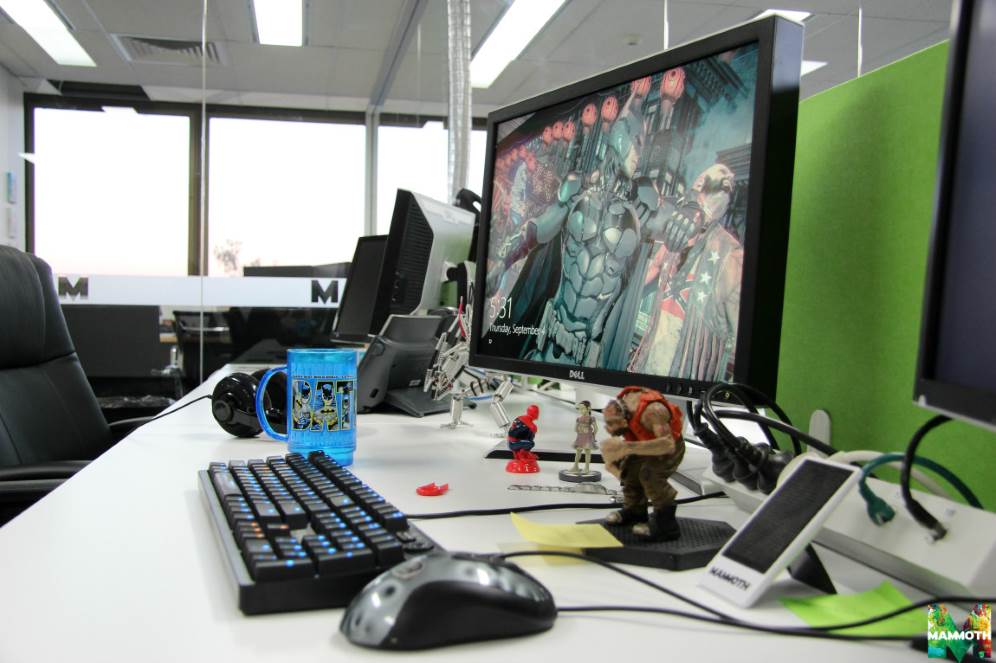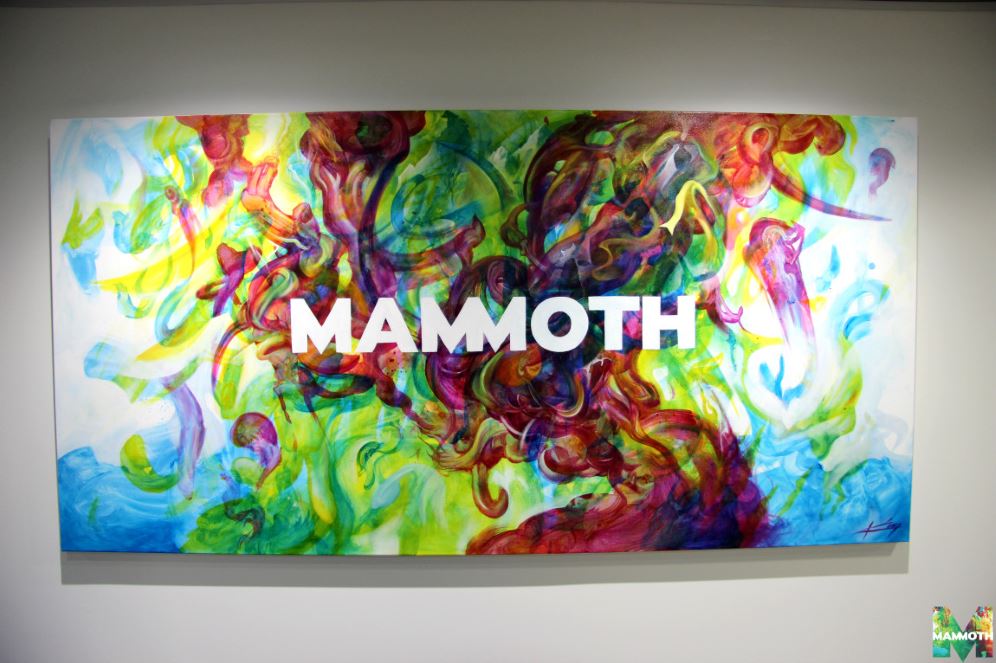 At our core, we are very experienced software development house but now we're equipped with the ability to provide design, digital marketing, cloud hosting and many other services to help our clients deliver great products online. We're now providing branding, creative, development, and ongoing marketing and management of both applications and sites for a growing number of Australian businesses. Our new office is a reflection of that change, offering multiple meeting rooms, a great boardroom for presentations and increased space to grow our team so we can continue to meet our client's demands.
At the heart we remain committed to the work / life balance of our staff as such our new office is equipped with great balconies for the team to chill out and get away from their desks. It's also right beside one of Brisbane's best bike routes around the river, so they can go for a run or a ride and get away from it all! We hope to grow into the company we want to become in the new office, and we're working hard every day to ensure we deliver quality products to those people that we are insanely lucky enough to call clients.
comments powered by Disqus