15 Social Media Best Practices

The use of social media is a powerful channel to reach target audiences and one of the most cost effective ways of marketing in 2014.
Whether you're starting from scratch or fine-tuning an existing social media plan, you might be looking for social media best practices. When it comes to social media listening, engagement, publishing, advertising and measurement, there are plenty of strategies you can implement and test to optimize your social media marketing.
Below we list 15 social media best practices to use for your business whether big or small:
1. Monitor conversations about you – Social Listening
Compile a list of social media properties on which people are discussing your brand. Whether it is Facebook, Google+, LinkedIn or Twitter, monitor these sites.
HootSuite
is a great tool to set up streams using keywords and brand names.
2. Create a keyword list – Don't forget negative keywords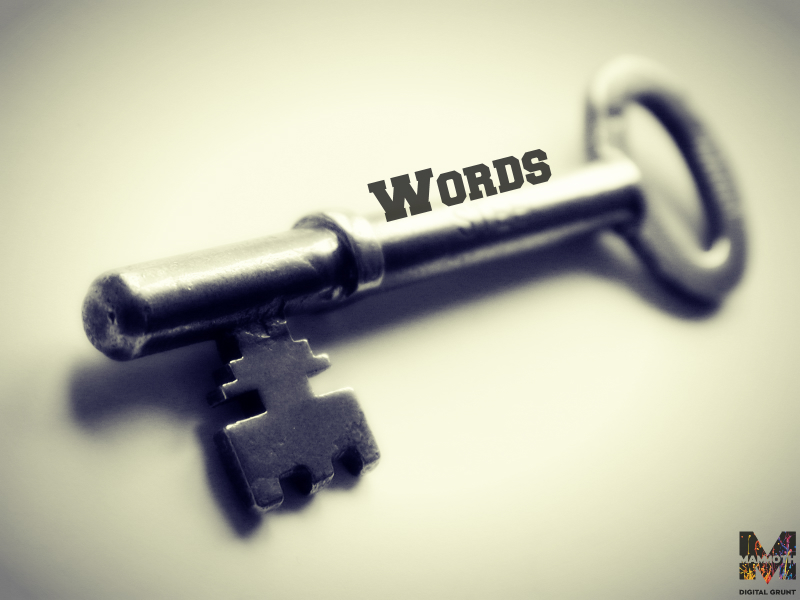 Put together a list of words that customers associate with your brand, industry, and competitors. Use these keywords on your social media posts and blog posts. Don't forget to list negative keywords in your Google analytics account.
3. Set-up Admin and Publishing Rights – Social Stakeholders
Who owns the content? Determine who has the ability to publish on your social properties. Perhaps select users can publish content, or all posts need to be reviewed prior to publishing.
4. Develop a crisis management plan – Moderators
One day while monitoring your social channels, your marketing team might discover the genesis of what could be a major company crisis. Coordinating a plan of action beforehand to prepare for social media mishaps will help you stay in control and avoid any actions that could worsen the situation. Have moderators in place from the start.
5. Feed the content beast – Plan ahead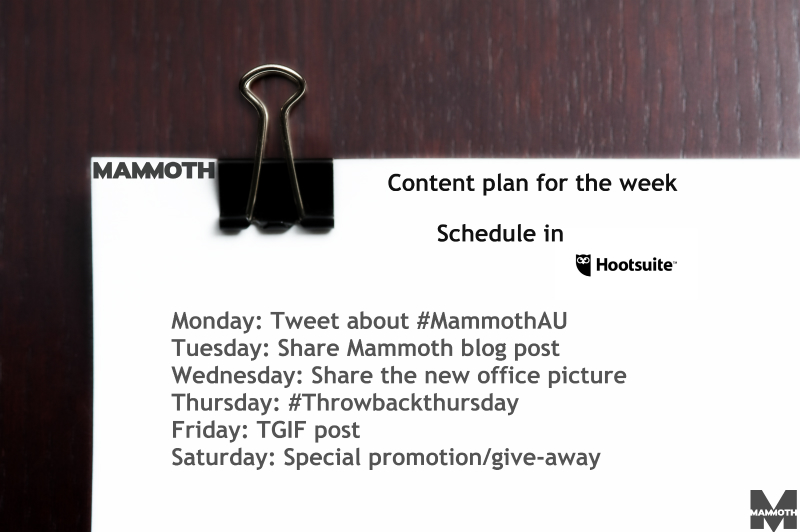 By generating a profile of worthwhile content, you will be more likely to retain new followers. Remember that in exchange for a social following you must offer value, create interesting and share-able content. Plan ahead but not more than 3 months at a time. Monitor and review content daily and remember to respond to comments.
6. Track your ROI
Employ a social media application, like
HootSuite
,
Sprout Social
or
Wildfire
to track the monetary impact of your social media efforts.
7. Reply to both positive and negative comments
Positive Feedback
Thank your audience for positive comments. If a user is actively sharing your content on their own, don't hesitate to repost or re-tweet that user's post and share it with your network.
Negative Feedback
Address the situation quickly, as social media users expect a rapid response.
Delete crude and illicit comments. They have no place on your social media page. Once comments are deleted, block the user to prevent future incidences.
Do not delete critical comments. Users might see this as a sign that your brand is indifferent to their concerns. Address the critical comment in an open and honest fashion. Also, deleted tweets or posts can most often be re-posted by others elsewhere. Remember, nothing shared on social media can ever be truly erased.
8. Give the option to share your content – Where applicable
One of the most beneficial aspects of social media is the ability for content to spread like wildfire. Make it easy for users to share your content like blog posts, case studies and whitepapers across a variety of social media networks. Install social share buttons on your website.
9. Keep mobile devices in mind – Most used device for social in 2014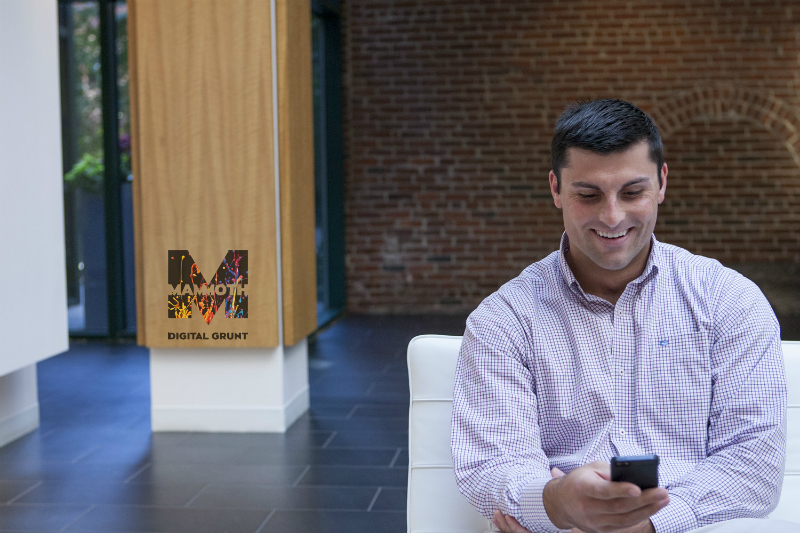 Increasingly over the last decade, mobile devices have dominated the way in which people access content. As a result, make sure to build your social content with mobile devices in mind. Make your pictures, ads and content mobile friendly.
10. Be open and honest about your brand - Transparency
Openness and honesty can go a long way in social media. Whenever possible offering consumers information regarding upcoming products or beta testing opportunities allows them to feel involved in your company. In turn, they are more likely to stay in touch and promote your brand.
11. Forget focus groups, crowd source instead
Use social media properties in place of costly focus groups. Whether it is a new item on a menu, or a new feature on an electronic, surveying your consumers will not only create interest, but also provide honest feedback.
12. Create help and support accounts to solely address support issues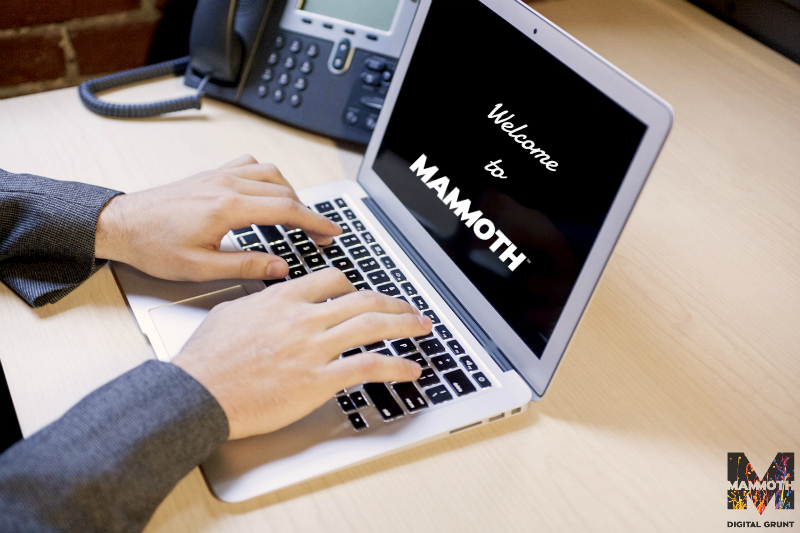 If you represent a large corporate entity, create an "expert" or "customer service" account for your brand. This account will be responsible for answering any questions or concerns that might pop-up amongst your consumers. Dedicating a brand expert to address issues quickly through social media will not only impress your consumers, but it will aid in the constant improvement of your product or service. More and more consumers are demanding customer service via social media channels.
13. Adapt your tone for each situation – Your brand's voice
Your team should adjust the tone of their response to suit various instances that may arise. The tone to use for everyday interactions should differ from the one used when responding to a crisis.
14. Make use of hashtags – Create your brand hashtag
Including 1-3 relevant hashtags with your tweet or post makes it simple for users to find and share your content. Generating an original hashtag and or a brand/company hashtag will allow users to participate in a conversation with fellow customers and your brand representatives. Example at Mammoth we use #MammothAU
15. Keep content short
Remember that your audience's attention span can be measured in seconds. Keep your content short and to the point so users do not get bored and click elsewhere. TIP: Photos generate the most engagement on social media.
There are more general best practices that we haven't mentioned in our list, for example, have a social media policy in place and don't over-promote your company, but we wanted to highlight some best practices not mentioned frequently.
Please share with us in the comments below if you think there are more best practices that should be on this list.
Get in touch with the Mammoth team if you need a social media strategy, we look forward to helping you succeed online.
comments powered by Disqus